About Cribs for Kids


Since 1998, it has been the mission of Cribs for Kids to prevent infant sleep-related deaths by educating parents and caregivers on the importance of practicing safe sleep for their babies and by providing portable cribs to families who, otherwise, cannot afford a safe place for their babies to sleep.
Now a national safe sleep program with over 1800 partners nationwide, Cribs for Kids offers a variety of free programming for the public and our partners.
Scroll down to learn more about the online educational course we provide.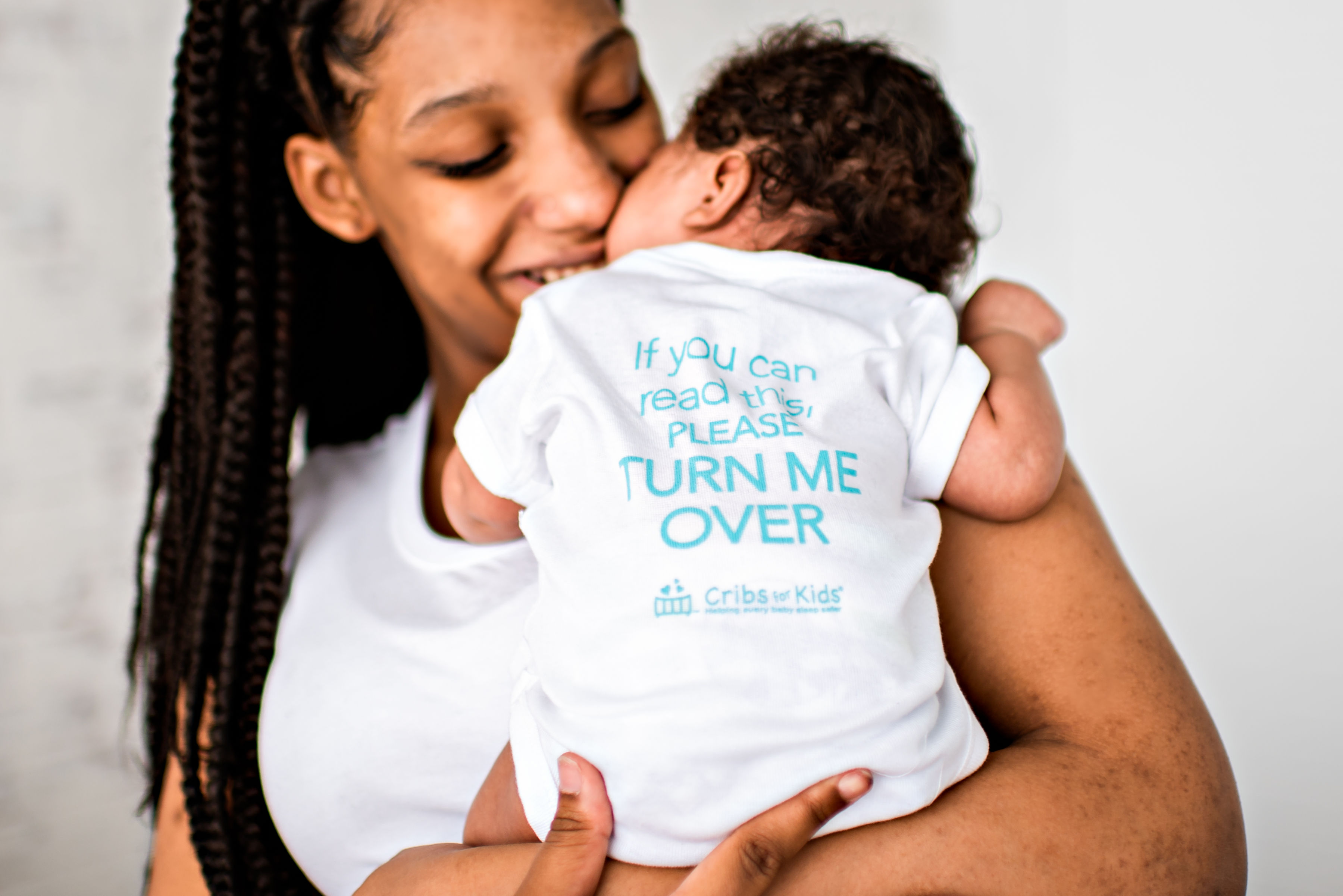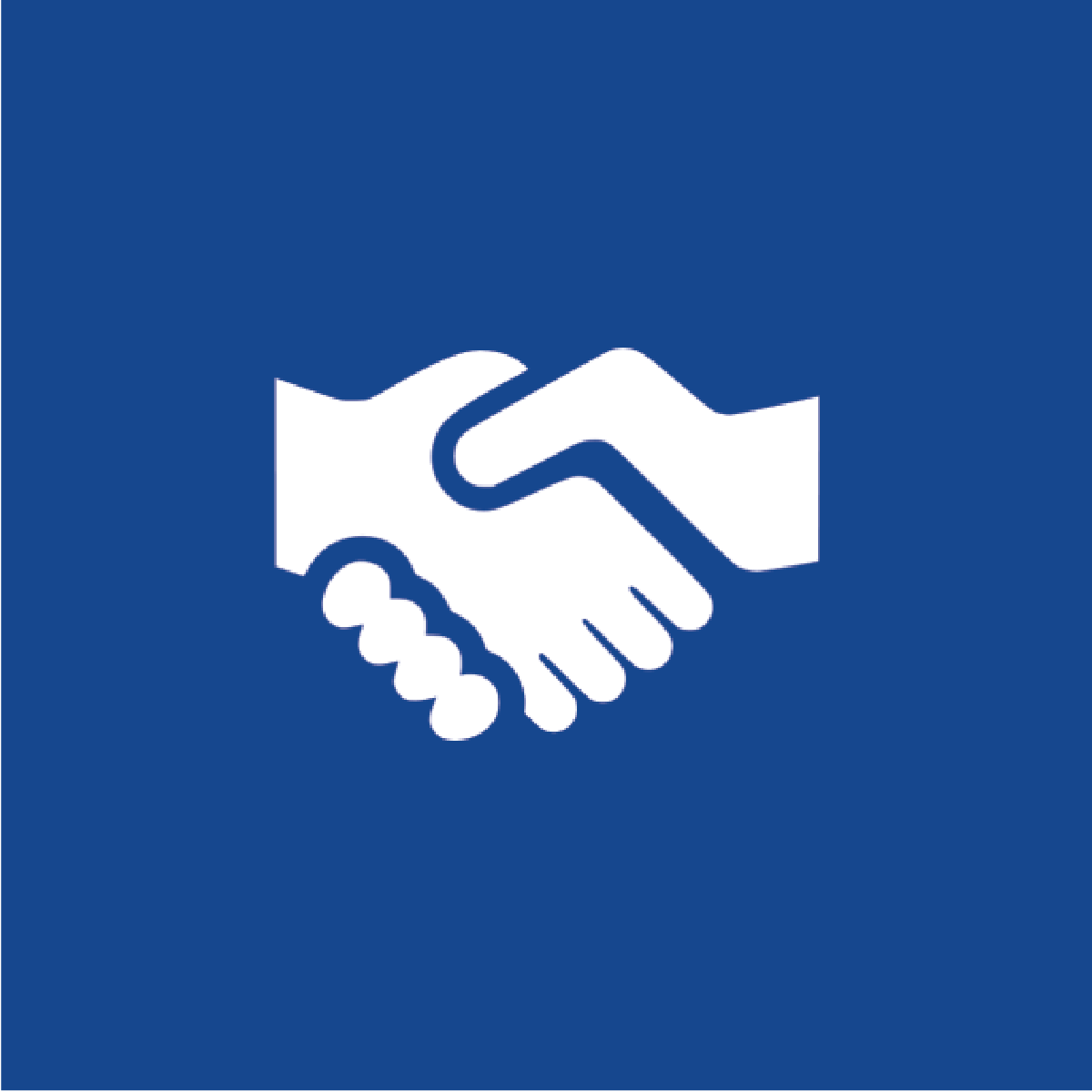 Cribs for Kids® National Infant Safe Sleep Initiative is looking for organizations throughout the country that want to join us in our efforts to spread a uniform #safesleep message and provide safety-approved cribs and products to families in need.
Join the family. Help us change the culture surrounding safe sleep.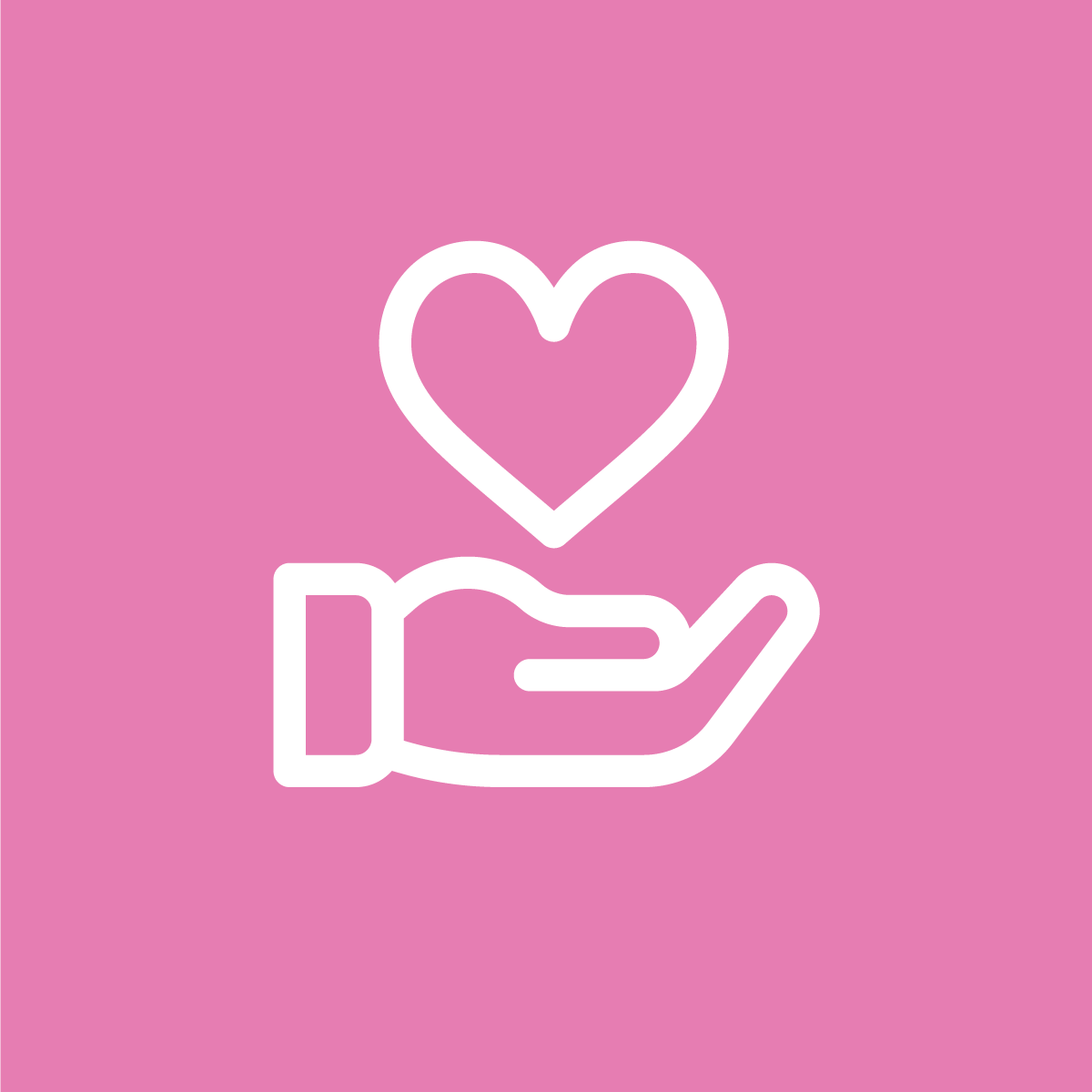 Every baby deserves a safe place to sleep.
Many parents are struggling and need the peace of mind of knowing that their little one is safe from Sudden Unexpected Infant Death (SUID) while sleeping.
Did you know that for every $60 donated to Cribs for Kids, a family in need of a safe space for their baby to sleep is given a crib?
Check your inbox to confirm your subscription